Welcome to the Bustamante Industrial Trade Union site
The Bustamante Industrial Trade Union (BITU) is a trade union center in Jamaica established by Sir Alexander Bustamante and Mr. Givans. It is affiliated to the global union federation - International Union of Food, Agricultural, Hotel, Restaurant, Catering, Tobacco and Allied Workers' Association.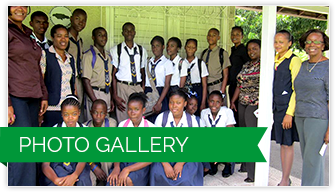 Upcoming Events
Latest Press Release
The Office of the Prime Minister (OPM) says government pensioners and their dependents are to get an increase in
Read more...