Welcome to the Bustamante Industrial Trade Union site
The Bustamante Industrial Trade Union (BITU) is a trade union center in Jamaica established by Sir Alexander Bustamante and Mr. Givans. It is affiliated to the global union federation - International Union of Food, Agricultural, Hotel, Restaurant, Catering, Tobacco and Allied Workers' Association.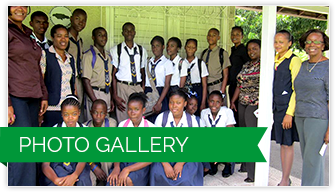 Upcoming Events
Latest Press Release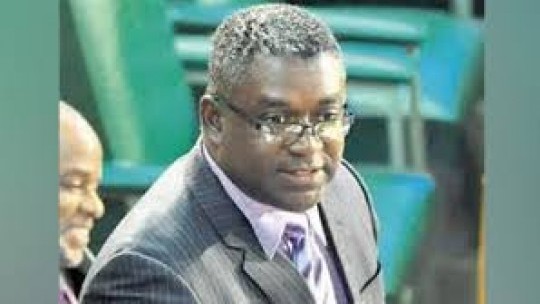 BITU President Senator Kavan Gayle has called for a partnership to advocate for a national occupational safety and health
Read more...